Mandalay International Airport serves the city of Mandalay in Myanmar (Burma) and surrounding area.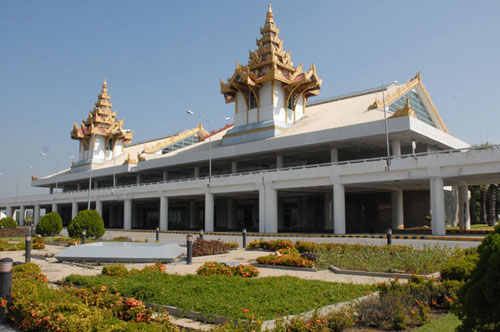 The airport, located 35 km south of Mandalay in Tada-U, is one of only three international airports in Burma. It is the largest and most modern airport in the country.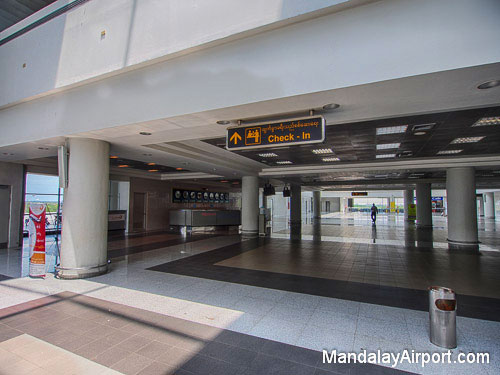 Services available at the Mandalay airport: currency exchange, shared and private taxi transfers, duty free shopping and dining.